Gone Savin' Lives Blood Drive
Apache Community Blood Drive: Thursday August 6, from 2:30 to 5:30 pm. Apache Public Library on the Bloodmobile.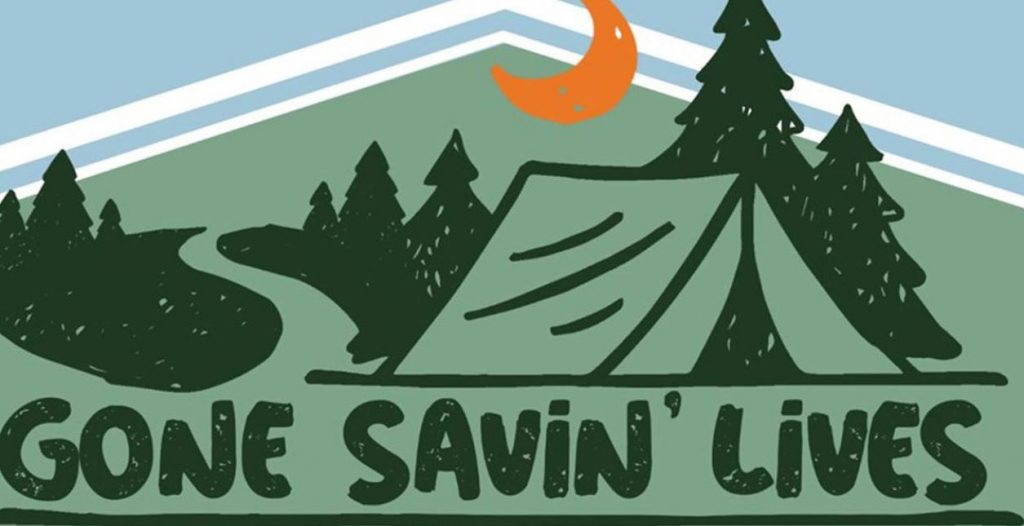 Schedule an Appointment
Contact Kelly Lunsford at 580-215-9151.
Give Blood and Get Good Things in Return
Donors get a coupon for a FREE Honey Butter Chicken Biscuit from Whataburger.
Donate and get a free COVID-19 antibody test. You must make an appointment. You'll get test results in the mail post-donation. The FDA has not reviewed the test and it is not meant for diagnosis or treatment of COVID-19. You must be 18 years old or older to get an antibody test.
We're following CDC recommendations.
Get a T-shirt and more!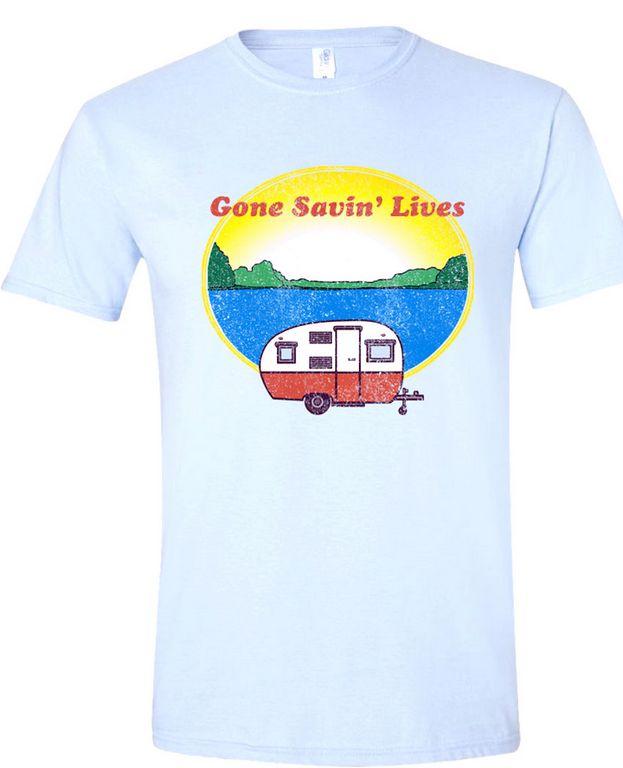 Donors also get a Gone Savin' Lives t-shirt (while we have them) and a choice of tickets:
1 entry to the Science Museum of Oklahoma.
2 entries to Safari Joes' H20.
1 entry to Frontier City.