The Apache Public library is your information HQ where you can find books for all ages or do some genealogy research. Print, copy & fax. Get WiFi and internet access. 
You can even get something notarized at the library!
If you live in Caddo County, you can get a library card. You need a card to check out books and movies. Browse and read magazines without a library card.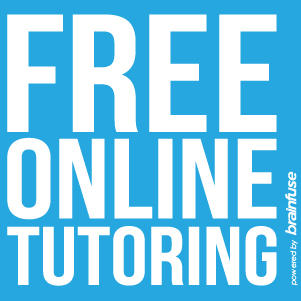 The library now has Brainfuse – on demand, anytime, anywhere eLearning for all ages and levels. Brainfuse is one of the nation's leading online tutoring providers for libraries and schools. Users get real-time tutoring from…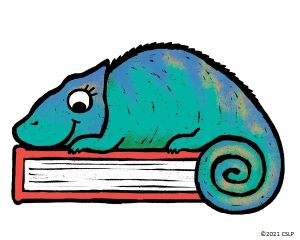 We've got a fun line up of events for kids of all ages this summer. Summer Reading at the library is just around the corner and will go through the end of June. Kik it…
Library cards are free to residents of Caddo County and all Apache addresses.
Fill out an application at the desk and give proof of residency.
Valid forms of identification include a driver's license, voter ID, tax statement, or current bill showing current address.
Parents must apply on behalf of children.
Your library card will be active for you the same day that you sign up for one.