The Apache Public library is your information HQ where you can find books for all ages or do some genealogy research. Print, copy & fax. Get WiFi and internet access. 
You can even get something notarized at the library!
If you live in Caddo County, you can get a library card. You need a card to check out books and movies. Browse and read magazines without a library card.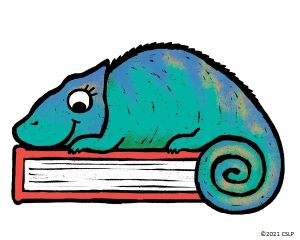 We've got a fun line up of events for kids of all ages this summer. Summer Reading at the library is just around the corner and will go through the end of June. Kik it…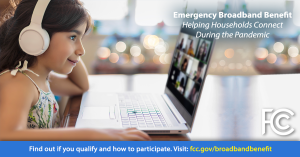 We're spreading the word about FCC's Emergency Broadband Benefit. Having a broadband connection is essential for households gain access to jobs, healthcare services, virtual classrooms, and so much more. Enrollment starts May 12. What is…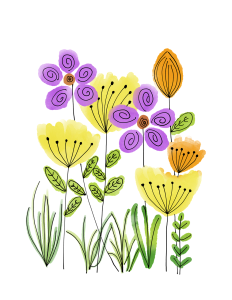 It's time to roll up your sleeves and clean for Spring. The Comanche Nation has 3 sites where they are accepting those big, bulky items or hard to get rid of waste. Items Accepted: Tires,…